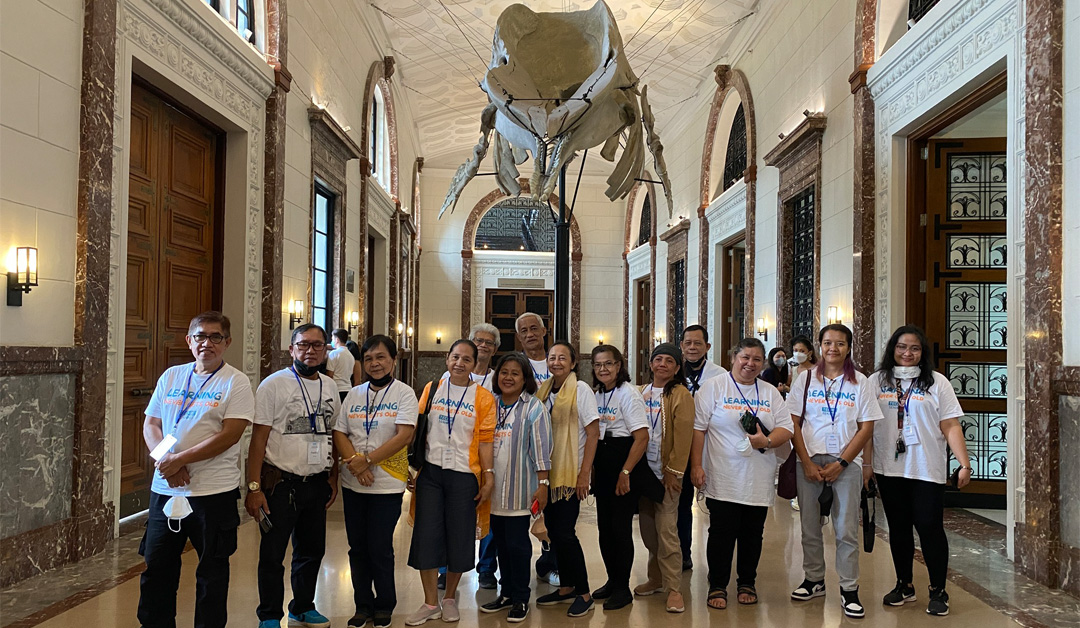 Techie Seniors and Retirees Philippines in partnership with the National Museum of the Philippines conducted a face-to face event for senior citizens at the National Museum of Natural History on August 30, 2022.
Sixteen Techie Seniors members from different parts of Luzon attended the first face-to-face event of the organization since the onset of the pandemic. The said event was divided into three sessions: the basic photography workshop, museum tour, and storytelling.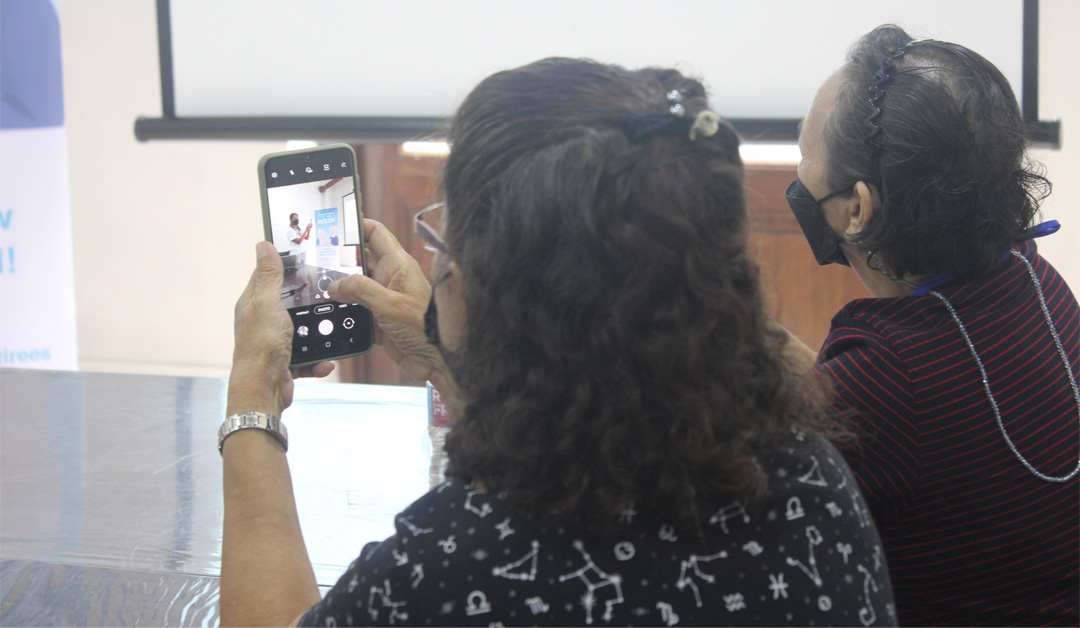 During the first session, Ms. Koree Monteloyola, founder of Techie Seniors, discussed basic smartphone photography using android/iPhone devices. She introduced a few photography concepts such as depth of field and rule of thirds and demonstrated how to use different camera functions on smartphones. A photo challenge was also conducted before and after the workshop to check the learnings of the participants.
After the workshop, representatives of the National Museum provided a guided tour on selected exhibitions in the museum. The participants were also given an opportunity to ask questions and take pictures during the tour.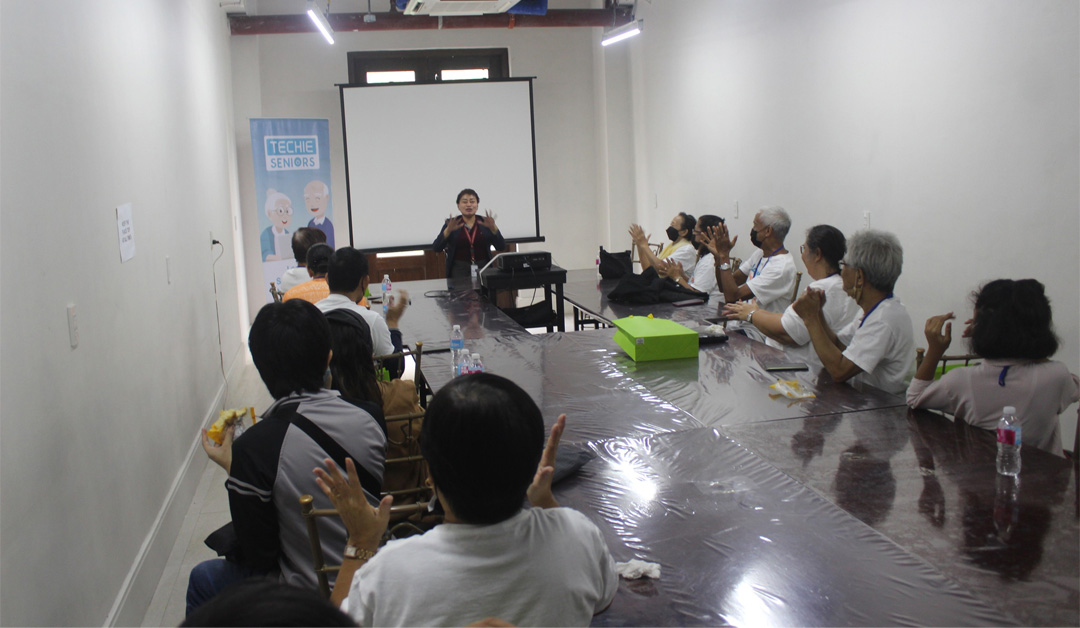 The last session, storytelling, was provided by storyteller Melanie Ramirez popularly known as Kwentistang Librarian. She read the book "Bru-ha-ha-ha-ha-ha… Bru-hi-hi-hi-hi-hi…" of Ma. Corazon Remigio. The senior citizens actively participated by repeating the sounds and gestures of Ms. Ramirez.
The activity ended with an evaluation wherein each participant shared their experiences—from the commute coming to the museum to their actual learnings from the workshops and tour. They were also delighted to finally see their co-members who they only see through online meetings/activities.
Overall, they are looking forward to the next face-to-face event of the organization and tour to other museums.
Techie Senior Citizens and Retirees Philippines (Techie Seniors) is an online support group for senior citizens and/or retirees who are enthusiastic about exploring technology for leisure and freelancing opportunities. To date, the organization has more than 500 members from all over the world.