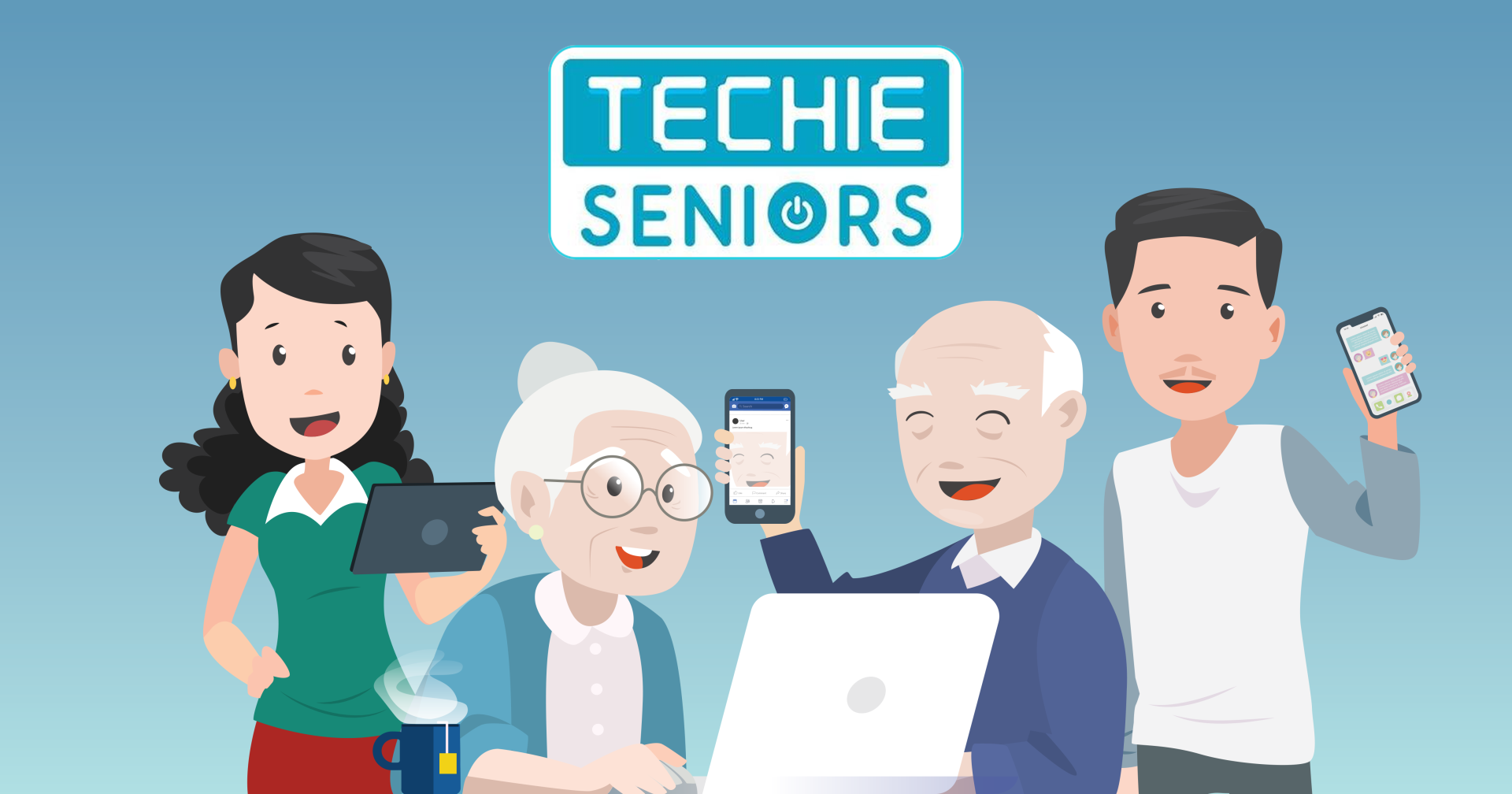 Techie Senior Citizens and Retirees Philippines (Techie Seniors PH) promotes digital citizenship to older adults and elderly Filipinos by conducting digital literacy trainings and psychosocial wellness programs to help them design their retirement life. We also empower them to continue to live with purpose and dignity, whether as entrepreneurs and employable senior citizens or as dependable older persons in the modern era.
In February 2018, Koree S. Monteloyola, the founder of Kairos I.T. Services, conducted a free seminar on Internet Usage for Senior Citizens and Retirees as part of the company's anniversary celebration. This seminar was so well-received that it led to the formation of a community for senior citizens and retirees who are interested in learning more about technology.
Vision
Our vision is to help create an inclusive and age-friendly society that recognizes every senior citizen as a valuable digital citizen. Through digital literacy empowerment, they can confidently verify information and leverage technology to lead meaningful, purposeful, and fulfilling lives in their golden years.
Mission
Our mission is to empower older adults, senior citizens, communities, and institutions in the Philippines through human-centered digital literacy training and psychosocial wellness programs. We believe that everyone deserves the opportunity to become a digital citizen and thrive in a constantly-evolving technological landscape, while also enabling individuals to design their retirement life. We are committed to achieving ethical sustainability as an organization, by providing innovative solutions that promote social inclusion, lifelong learning, and personal well-being.