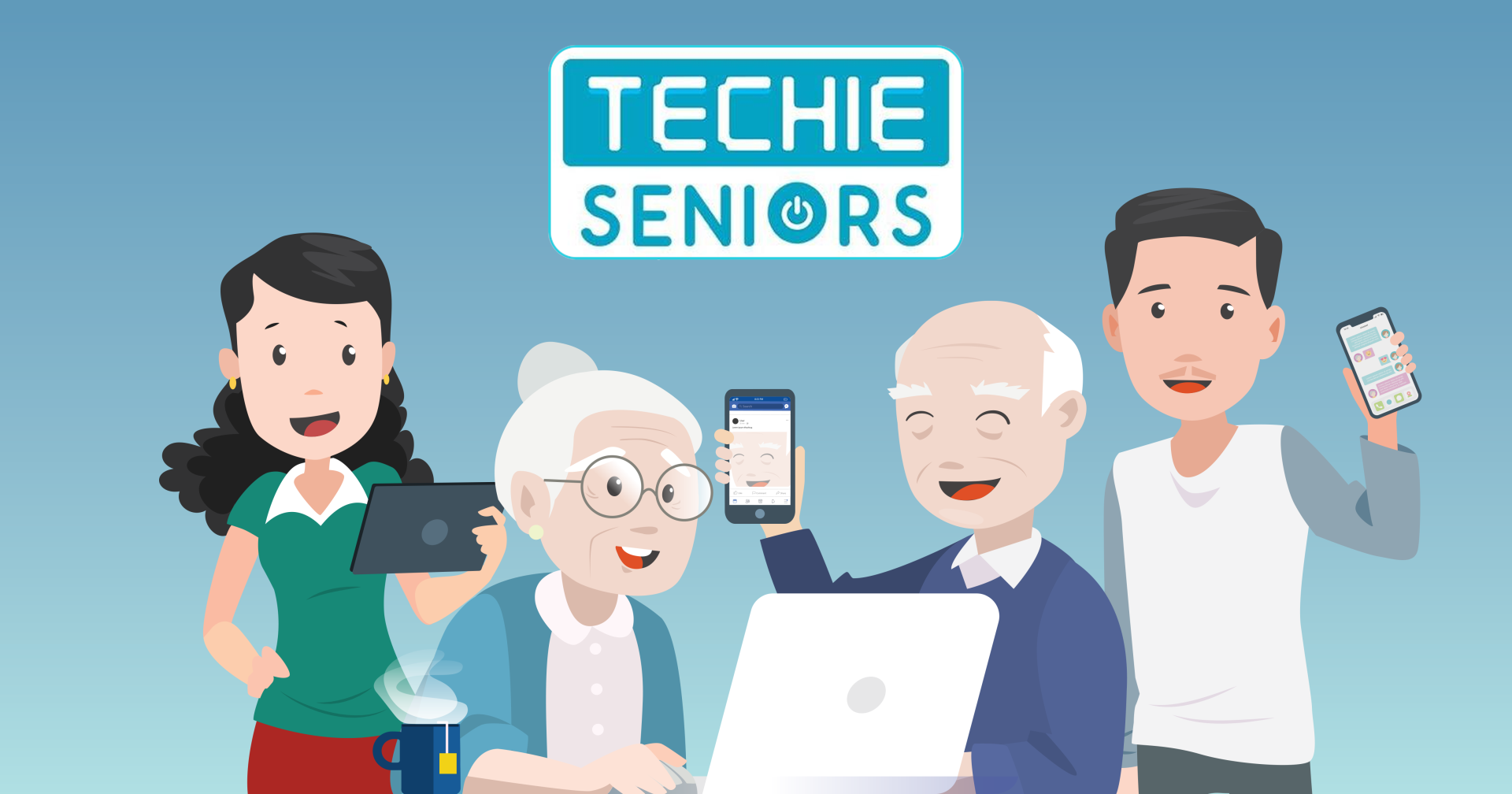 Techie Senior Citizens Philippines is an online support group for senior citizens and/or retirees who are enthusiastic about exploring technology—the World Wide Web in particular—while developing an appreciation for its day-to-day real-life applications. It was formed in February of 2018 after the Founder of Kairos I.T. Services , Koree S. Monteloyola, decided to conduct a free seminar on Internet Usage for Senior Citizens and Retirees. as the activity for the business's anniversary.
Since then, learning has been non-stop for the group. After knowing the basics of the internet—internet security, data usage management and mobile apps—the first seminar was followed by two more. The second run taught the seniors and retirees how to create an email address for themselves, how to download and use e-commerce apps, and to explore online blogs.
The third seminar was a definite level-up for the group. The group learned about Canva, a web-based graphic design tool. A lot of the participants have been using the app and posting their designs on Facebook since the seminar.
The group hopes for more learning opportunities. They are always looking forward to more seminars and discussions. Offline or online, it doesn't matter.